Tug Hill Estate Events
Weddings
Our mission is to provide you, your family, and your guests a memorable experience at our 40-acre farm estate overlooking the Black River Valley.
Tug Hill Estate is serene, romantic, and sophisticated. It is a perfect wedding venue with a breathtaking valley view. A timber frame banquet hall overlooks lush hillside gardens and vineyards, providing an intimate ambiance for your events.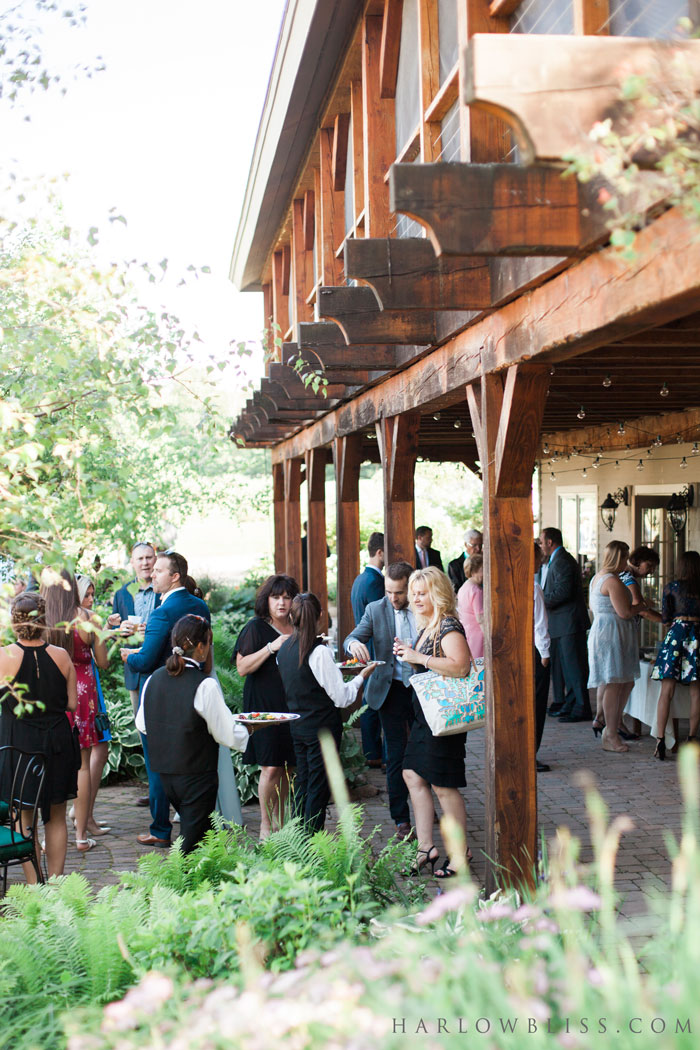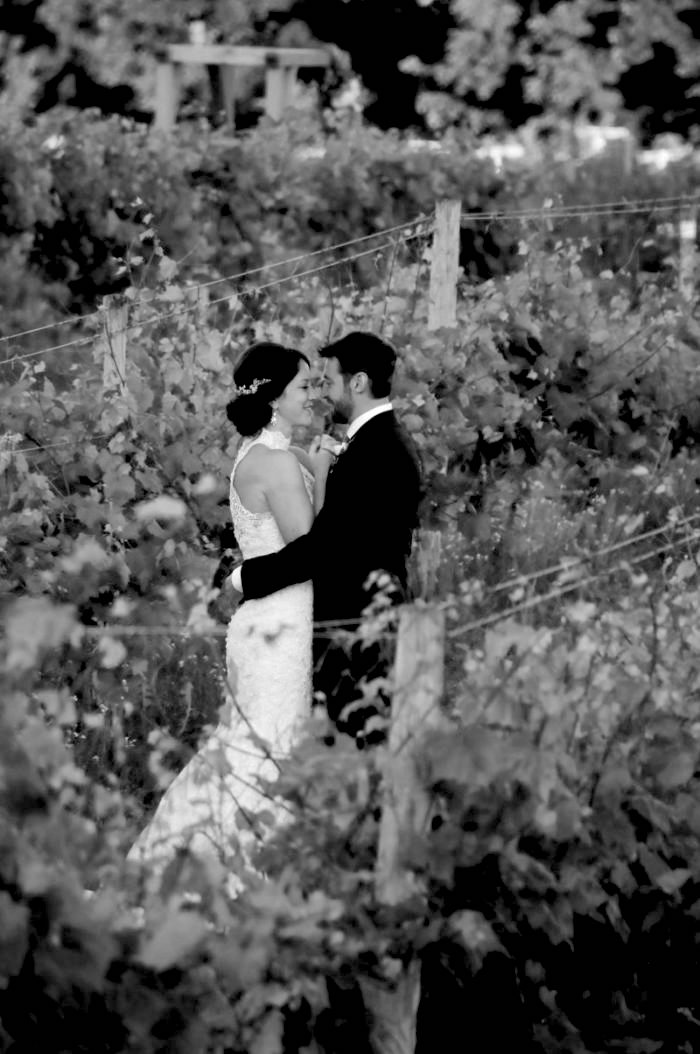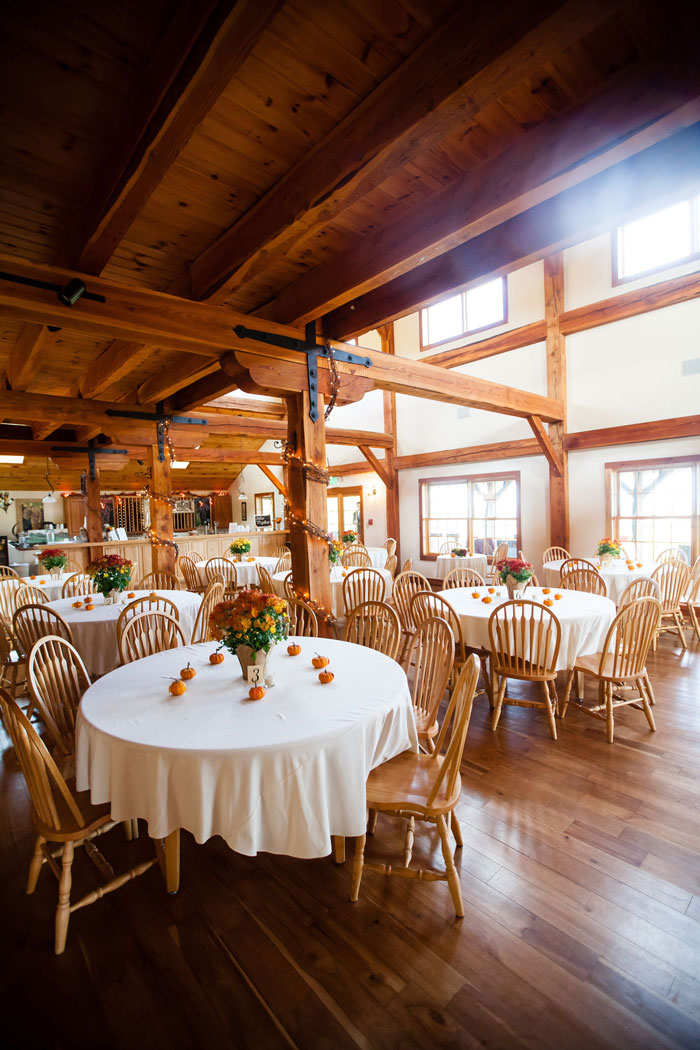 Tug Hill Estate
A mix of romance, serenity, and sophistication.
Tug Hill Vineyards Weddings
Venue Details
Main Banquet Hall
This timber-frame structure has seating for up to 180 people, utilizing the enclosed wrap around porch, interior balcony, and main dining floor.
Great Lawn, Garden's, and Terrace
The Tug Hill Estate is ideal for warm weather outdoor ceremonies, we provide a beautifully handcrafted wooden arbor for your backdrop.
Catering
The Vineyard kitchen offers a variety of menus, at multiple price points to fit your catering and event needs. From Hors D'Oeuvres, to Dinner, and even a new Late Night option, our catering services are sure to impress your guests and help create a memorable event! Menus can be provide upon request.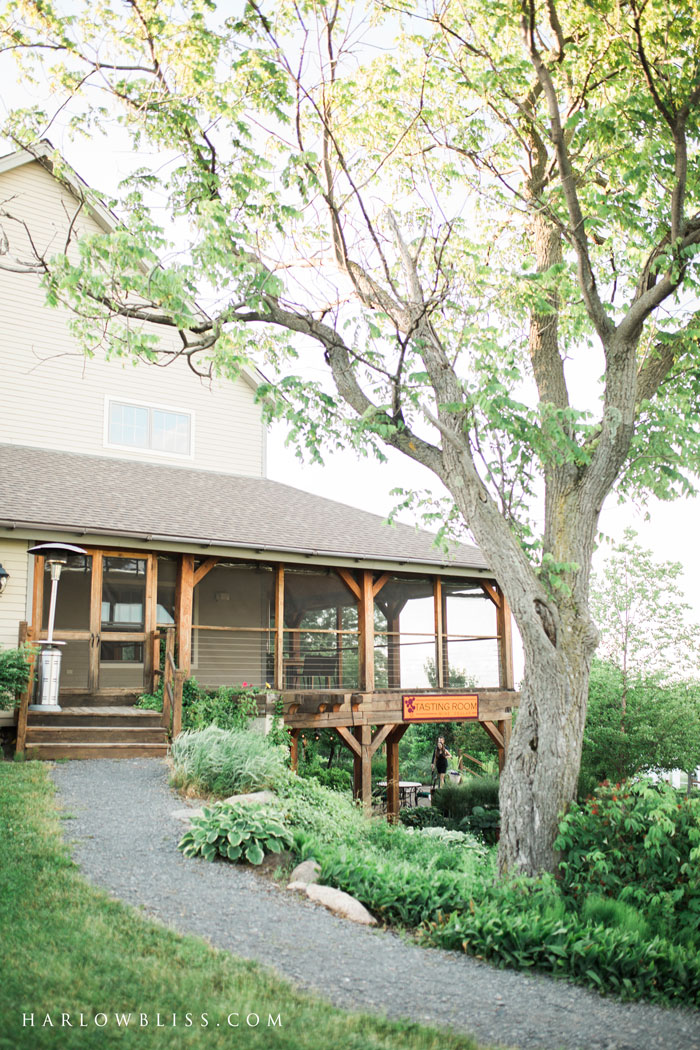 Tug Hill Estate
Weddings; Rehearsals, Ceremonies, and Receptions
No Two Weddings Are The Same.
Tug Hill Estate creates customized venue rental packages. Our tailored approach allows you the freedom to plan your wedding, within the framework of our recommendations and experience.
Contact Us Today!
Events Team
events@tughillvineyards.com
315-376-4336 (Main Office)
Local Hotels, Restaurants, & Attractions
Plan Your Visit
Not from the area? Here's some helpful information to plan your visit!
Sign up for our Newsletter
Stay in touch