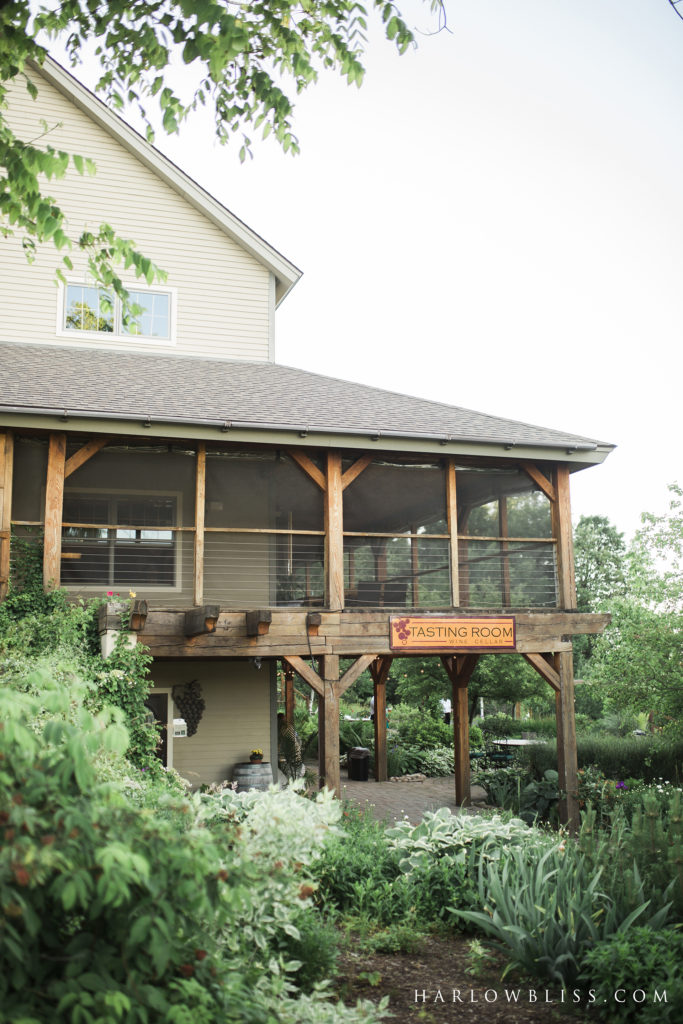 Tug Hill Vineyards
Estate Winery and Distillery
Tug Hill Vineyards is one of the many family-owned farms nestled in the Black River Valley region of Northern New York. The 40-acre estate, on the Tug Hill Plateau overlooks the valley and the Adirondack Mountains, making it one of the most serene and picturesque estate wineries.
Established in 2007, Tug Hill Vineyards was one of the first pioneering wineries in New York to plant cold-hardy hybrid grape varieties developed in Minnesota. French-American varieties such as Marquette, Frontenac, La Crescent, and others form the foundation of our wine-making practice. We're dedicated to producing products from grapes and fruits that can grow on our estate. A proud supporter of responsible farming techniques, organic practices, and local farmers, our products are of the highest quality.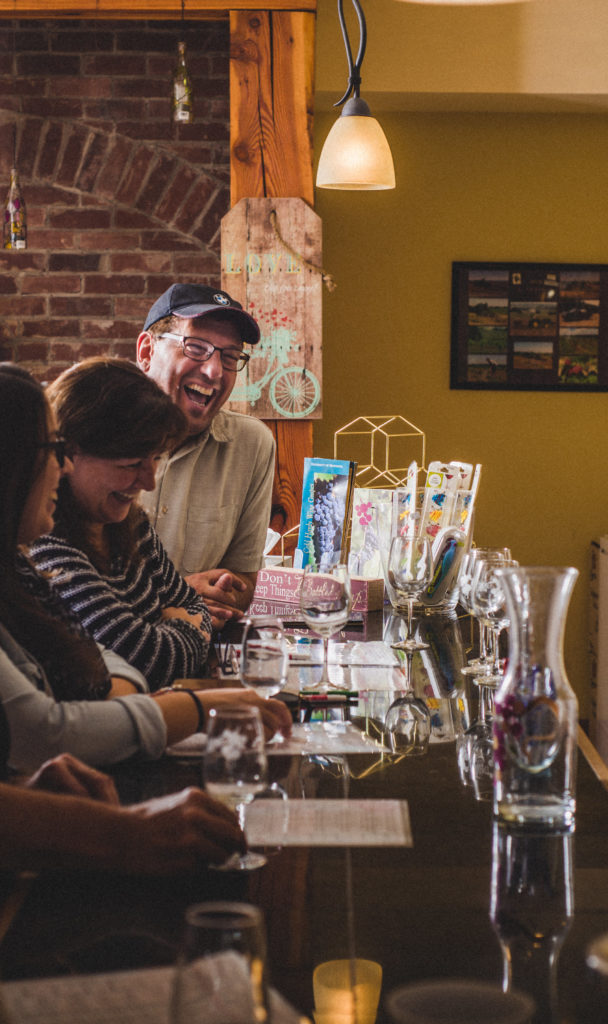 Visit Us
Wine Cellar and Tasting Room
Come and taste our wines whenever we're open! We offer wine tastings for $5 which allows you to pick 6 wines to taste from our list of over 20 wines, including sparkling wines and dessert wines. Buy 3 bottles of wine and your wine tasting is free! Our tasting room includes a gift shop designed to offer you all your wine related needs.
Group reservations are required for groups of 8 or more. Please call at least 48 hours in advance: (315) 376-4336
Our tasting room includes a gift shop stocked with wine related products and other local products like goat cheeses, gelato, and coffee. Make the best of your trip by planning to spend some time with us. We have a selection of local cheeses available for purchase, Croghan bologna (a local favorite!), and crackers available for a snack with your wine.
Visit Us
Open to the Public
We welcome you to visit and learn more during our regular hours or public events, enjoy a self-guided walking tour, and talk with our knowledgeable staff.
Sunday Brunch
Tug Hill Vineyards Sunday Brunch menu focuses on fresh, seasonal, and local dishes, it's a welcoming family-style buffet that offers a wide range of options for any guest.
"Wine Down"
Come "Wine Down" after a long week. This weekly live music event, with a Vineyard quality limited menu that changes weekly, is a perfect way to relax with friends and family. Doors open at 5, check our Facebook page to see upcoming musicians.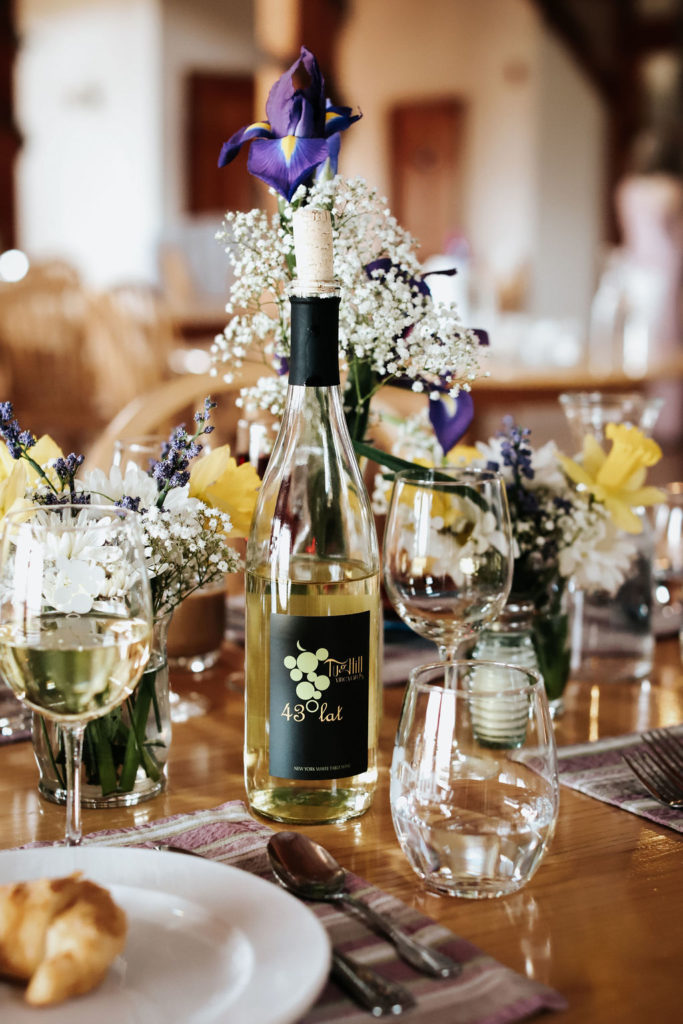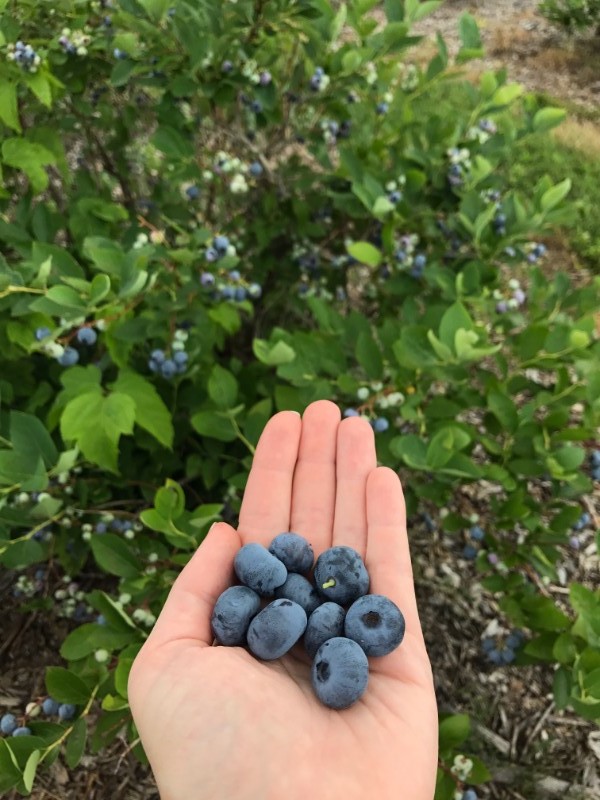 Fresh, locally grown fruit is one of the best parts about summer, so bring the whole family out!
You can find Raspberies, Blueberries, Currants, Cherries, Pears, Plums, Grapes, and Apples on our 40 Acre farm estate throughout the season. Check out our U-pick Page to see current picking conditions, prices, and availability.
We welcome you to enjoy a picnic on the estate's grounds after picking, we offer chilled wine and beer by the glass to be enjoyed in our gardens. With views of the Black River Valley and the cool Tug Hill breeze, it will be a memorable, and tasty, family trip.
Private Events
The Perfect Vineyard Event
Tug Hill Vineyards is the perfect venue for your event with amazing wine and a breathtaking setting that your guests will be sure to remember. Our hand-hewed timber framed structure with its cathedral ceiling and cozy stone fireplace boast of rustic elegance and can comfortably fit up to 160 seated guests. The 40-acre estate, with its lush hill-side vineyard and beautifully landscaped gardens, overlooks the foothills of the Adirondack Mountains. 
Rental prices vary depending on the season, day of the week, type of function, and number of guests. For Saturday events during the wedding season, we have sourced a select group of local premium caterers for events on our property. On other days of the week, Tug Hill Vineyards' chefs offer a variety of options and specialties to fit all your catering needs
Contact us today to learn more about corporate events, weddings and baby showers, rehearsal dinners, family reunions, birthday parties, anniversary parties, holiday parties, etc. Our events team is here to create a tailored experience and an unforgettable event.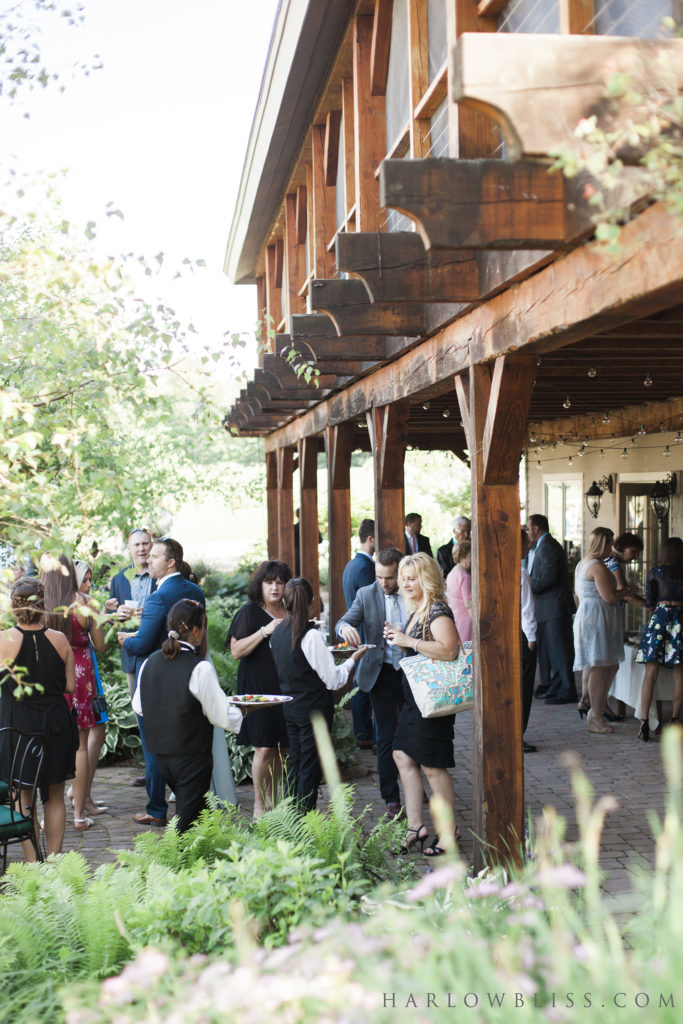 My favorite winery in NY. Good wine. The place feels like you are somewhere in Italy.

Tadas – 12/22/2018 
Our family went out to do some berry picking and we weren't disappointed. We managed to pick blueberries, red currants, and tart cherries. It was an amazing day and everyone at the vineyard was really friendly. Well be going back regularly (especially when the raspberries are ripe!)

Joel – 08/04/2017 
We had the owner's undivided and generous attention. A delightful shopping and tasting experience. Will definitely return : )

Janice – 11/29/2018
Sign up for our Newsletter!
Hours
Tasting Cellar and Gift Shop
January – March: Friday 11am-7pm, Saturday 11am-5pm and Sunday 11am-4pm
April – May: Monday – Saturday: 11am-5pm and Sunday 10am-4pm
June – October: Monday – Saturday: 10am-6pm and Sunday 10am-4pm
November – December: Monday, Thursday, Friday, Saturday: 10am-5pm and Sunday 10am-4pm.
Closed: New Years Day, July 4th, Thanksgiving Day, and Christmas Day.