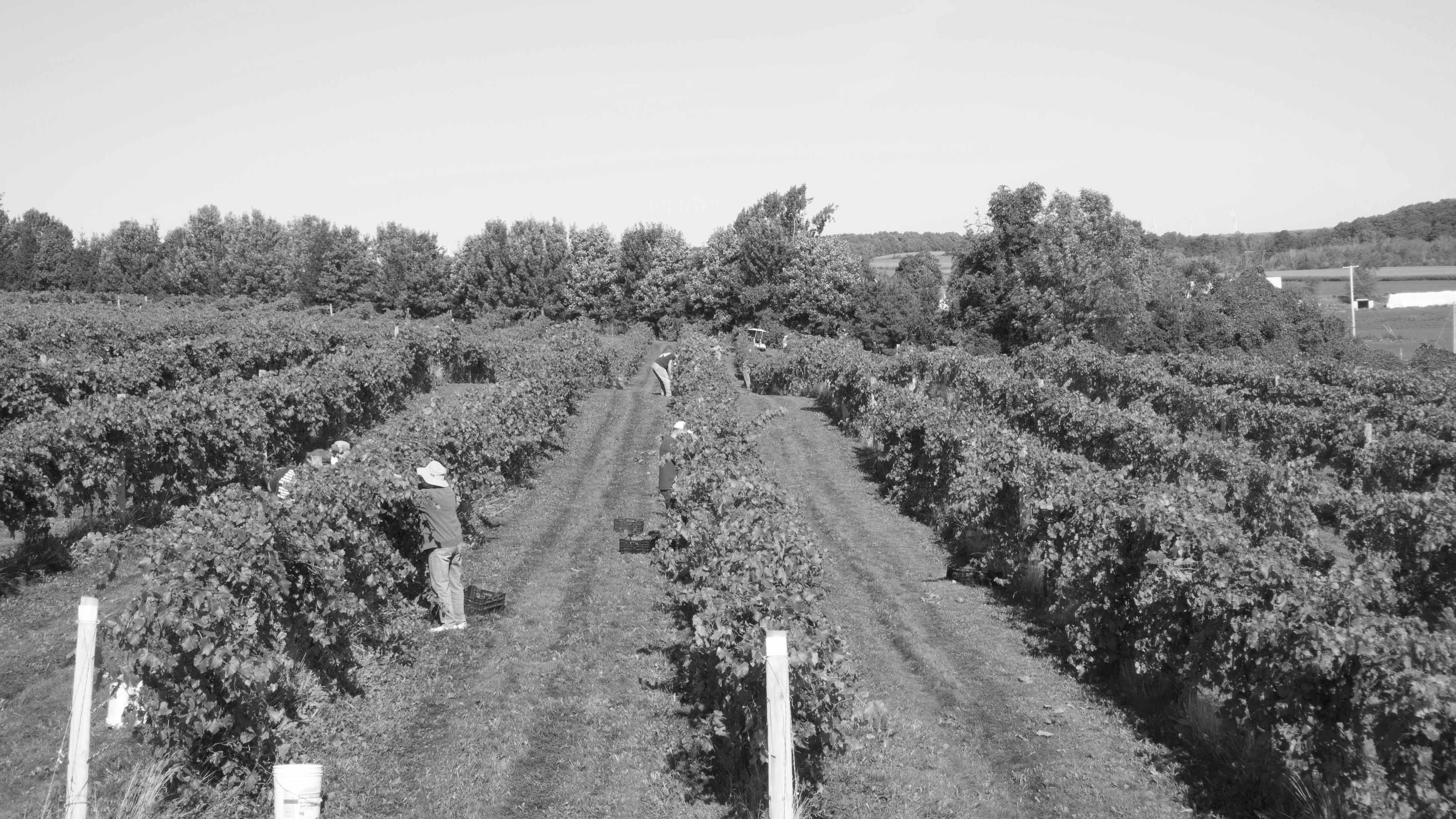 A Proud Agricultural Heritage.
Our vineyards are hand-maintained by trained members of our team– not machines. We believe in authentic winemaking, limiting production to the varieties that grow in our northern climate.
In 2018, Tug Hill Spirits launched, under the direction of Derek Card, Head Winemaker and Distiller. Keeping true to our vision, our premium spirits, are blended with locally sourced, all natural ingredients.
The perfect way to "gift" for every special occasion. Physical Gift Certificate can be purchased at the estate or be mailed to the desired recipient. Cannot be used for online purchases.
To purchase, please call: (315) 376-4336 or email: orders@tughillvineyards.com
Keep it simple, keep it quick. e-Gift cards make it easy to share your favorite winery as simply as possible. Cannot be used for online purchases.
Questions? Concerns? Or Just Need Help Ordering?
orders@tughillvineyards.com
315-376-4336 (Main Vineyard Office)
[contact-form-7 404 "Not Found"]
NEWSLETTER
Stay in Touch!
THROUGH THE GRAPEVINE BLOG
Product News