The Tug Hill Estate;
Home of Tug Hill Vineyards, Spirits, Orchards, and Events
Nestled on the slopes of the Tug Hill Plateau just outside of the sleepy town of Lowville, Tug Hill Vineyards is a breathtaking destination with sweeping views of the Black River Valley, delicious wines and spirits, and farm fresh food. We look forward to your visit.
We offer regular wine and spirits tastings, an array of special events, and more!
Located at 4051 Yancey Road, Lowville NY. Just off of NYS Route 12. Tug Hill Vineyards is a 40-acre estate, complete with a timber frame functions hall, wine cellar lounge, gardens and patios, and production building. 
Attention travelers coming from Interstate 81 via Route 177, the Porter Road is a seasonal road that connects to Yancey Road. It is recommended that you continue down 177 and take a left onto Route 12 at the intersection until you reach Yancey Road.
The Vintner's Lounge
Visit Us
Vintner's Lounge; Tasting Room and Retail Shop
The Vintner's Lounge is regularly open to the public. We invite you to enjoy leisurely wine and spirits tastings and lite food offerings in this newly renovated space. The Vintner's Lounge is located in our main hall's ground floor and is accessed through an entrance at the garden level. Tug Hill Vineyard's Wine, Spirits, and merchandise are available in-store.
Regular Hours: Sunday-Wednesday 10-6, Thursday-Saturday 10-8
General FAQ's
Q: Are Reservations Required?
A: Depends – Special dining events require reservations, for general public events like Brunch and Wine Down, we recommend reservations. Vintner's Lunch and regular wine tastings is walk-in based, however we do appreciate reservations be made for groups larger than 6. Reservations can be made on OpenTable or by calling 315-376-4336
Q: Are you Kid and Dog Friendly?
A: Yes! Families are welcome at all events! Special pricing for children isn't always listed, please give us a call if you're bringing under 21 visitors to special dining events. Dogs are allowed on the grounds, you must clean up after them if needed. Animals are not allowed in our building though.
Q: Can I park my RV overnight?
A: Yes, please email info@tughillvineyards.com to arrange this. 1 night stays are allowed.
PLAN YOUR VISIT
Regularly Offered Public Events
Sunday Brunch
Our Sunday Brunch Buffet is one of the many enjoyed 'pop-up style' public dining events held in the Tug Hill Estate's main event hall. Enjoy a relaxing dining experience and a curated farm-fresh buffet. Reservations are recommended, walk-ins are welcome.
'Wine Down' After Hours
Live music, a curated lite dinner menu, and a bar stocked with fine wine, beer, and specialty cocktails guarantee an enjoyable evening on the Tug Hill.
Doors open at 5, Kitchen open from 5-8, Live music 6-9.
PLAN YOUR VISIT
Special Public Events
Latest Past Events
Tug Hill Vineyards
4051 Yancey Rd,, Lowville
Hosted by the Lewis County Emerging Professionals group to benefit the Renee Beyer Fund. Specific details will be coming soon!
Tug Hill Vineyards
4051 Yancey Rd,, Lowville
There is no Wine Down on Thursday, December 29, as many of us will be traveling or with family. Happy New Year!
Tug Hill Vineyards
4051 Yancey Rd,, Lowville
There will not be brunch on Sunday, December 25th. Have a very Merry Christmas!
Calendar powered by The Events Calendar
Local Hotels, Restaurants, & Attractions
Visit Us
PLAN YOUR VISIT
Restaurants and Cafés
Here are just a few of our favorites things to do nearby: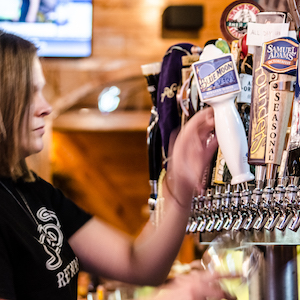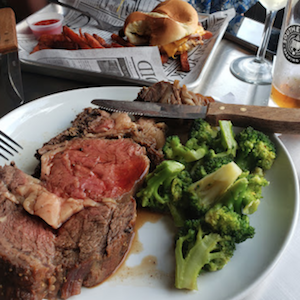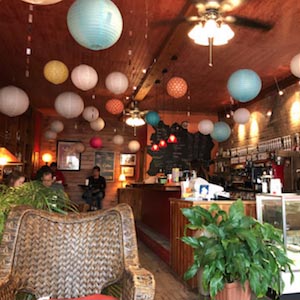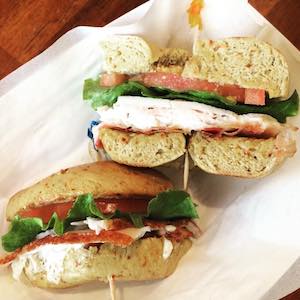 Looking for more to do? Check out the Lewis County Cuisine trail!
The Lewis County Cuisine Trail travels through back roads to the Villages of Lowville, Croghan, Castorland and Copenhagen and showcases locally sourced and produced foods unique to the area. From goat farms, to cow dairies, to farmer owned cooperatives, the International Maple Museum, famous Croghan Bologna, and restaurants carrying local products, the Lewis County Cuisine Trail offers a little bit for everyone.
With the rolling hills, beautiful terrain, and swift changes of the seasons that bring an assortment of colors, take a drive along the trail and be enriched with the Lewis County culture and history. Once you're here – you'll be hooked.
We look forward to seeing you on the trail!
LOCAL ATTRACTIONS
NEIGHBORING BREWERIES AND WINERIES
LOCAL HOTELS, LODGES, & BED AND BREAKFASTS
Where to Stay
Located in the heart of the village of Lowville, this bed and breakfast with three unique guest room offers a comfortable stay. Originally built in the 1800s the historic integrity of this beautiful federal colonial remains intact. The warm, comfortable, family feeling is felt throughout this home.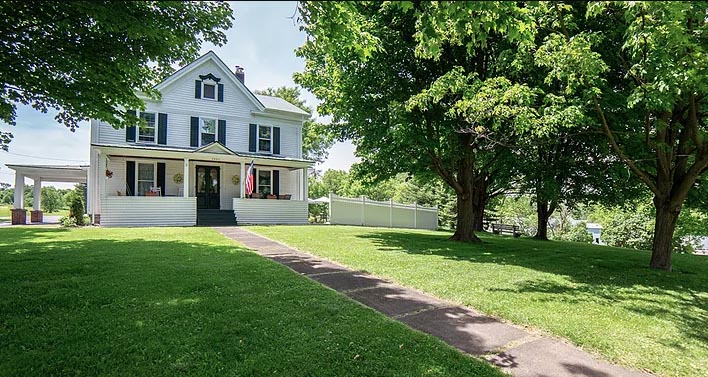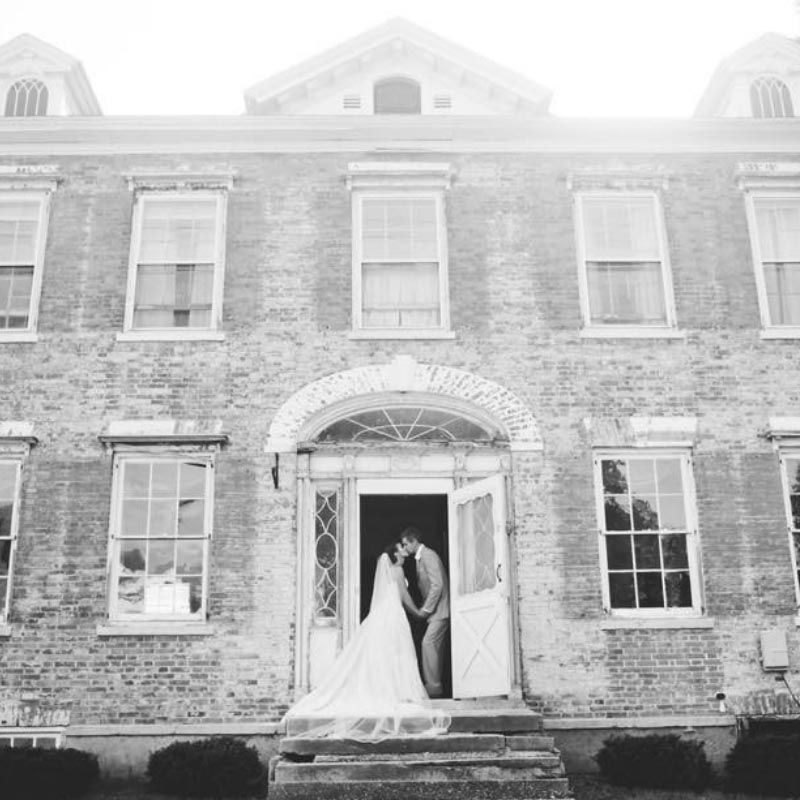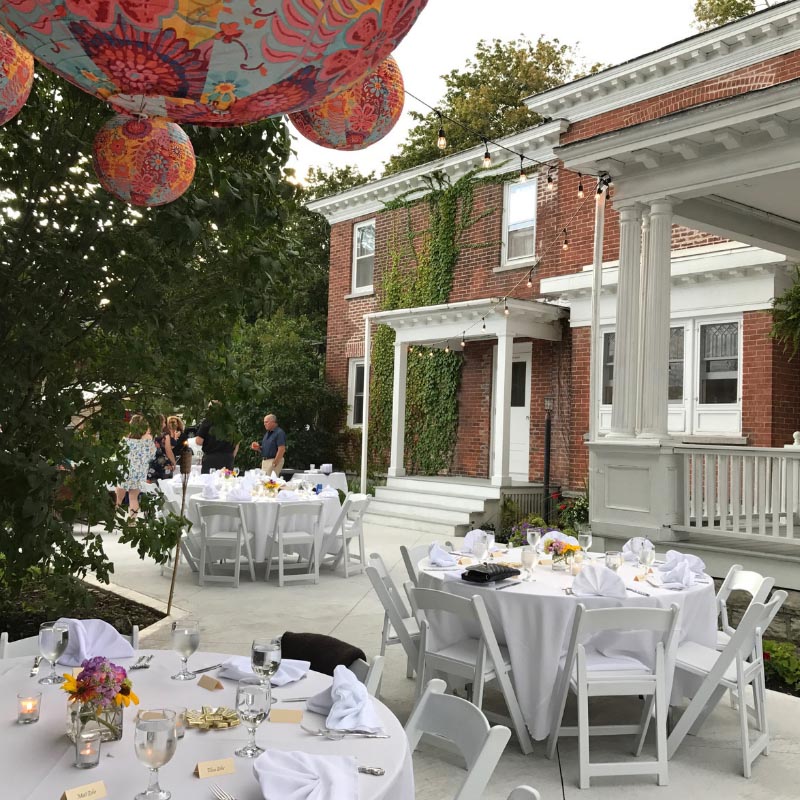 The Historic 1812 House, Bed and Breakfast located in the center of Lowville is conveniently located within walking distance of the downtown. The house creates a picture-perfect backdrop for all occasions including Showers, Reunions, and Weddings.
Hotels in Watertown
30 minutes north of Tug Hill Vineyards
Airbnb's & Other Nearby Hotels
Sign up for our Newsletter
Stay in touch