Tug Hill Vineyards
Visit Us
Tug Hill Vineyards was started by Mike and Sue Maring, with the help of their families and the community in 2007. The site was selected for the favorable frost aversion slope, breathtaking valley views, and for its closeness to the sleepy town of Lowville that we call home.
We're very excited that you're planning to visit us on the Tug Hill, we can't wait to share our wine and our small town with you!
A visionary idea to build a destination winery, a pioneering winemaking practice, and the natural beauty of northern New York has inspired us for over a decade.
Now boasting a diverse product line up of 20 wines and 5 spirits, we have plenty to offer. Vineyard guests can enjoy our Garden Lunches, Brunches, and Dinner, live music during "Wine Downs", Wine and Food Pairing Dinners, and many other special public events. The 40-acre estate also includes a popular u-pick fruit operation. We also offer a self-guided tour, the use of golf carts in the summer, and an open invitation to come snowshoe or cross-country ski on the estate grounds during the winter.
We trust your time with us is enjoyable and you come to appreciate the beauty of the Tug Hill, the Black River Valley, and our hillside Vineyard as much as we do.
Experience Tug Hill Vineyards
Tasting Room and Wine Cellar
Our Tasting Room is located on the lower level of our Banquet Hall Facility.
Tastings are available during store hours.
Current Retail Shop Hours are Monday, Thursday, Friday, and Saturday: 11am-5pm and Sunday 11am-4pm
Walk-in tastings are facilitated on a first-come, first-serve basis.
Tastings are now available as flight to enjoy at your leisure.
Tastings with more than 6 people require a reservation. Please call us at 315-376-4336 or email info@tughillvineyards to make your appointment.
ATV's and Snowmobiles are welcome as long you use the main drive to enter and exit the grounds and are considerate of our neighbors.
Please inquire for private events.
PLAN YOUR VISIT
Vineyard Events
Tug Hill Vineyards features all types of special events and regularly scheduled seasonal events for all tastes and enjoyment.
Local Hotels, Restaurants, & Attractions
Visit Us
PLAN YOUR VISIT
Restaurants and Cafés
Tug Hill Vineyard's doesn't offer regular meals, and why would we? Lowville offers a great selection of several small eateries, cafés, and sit-down restaurants. All welcoming to visitors, locals, and tourists year-round.  Here are just a few of our favorites: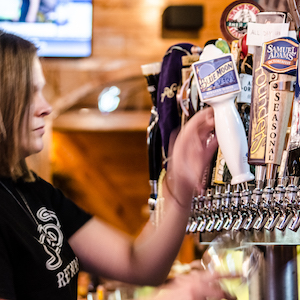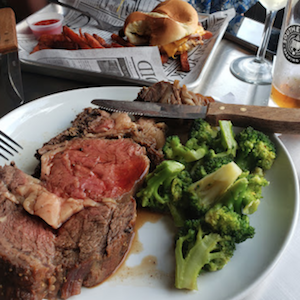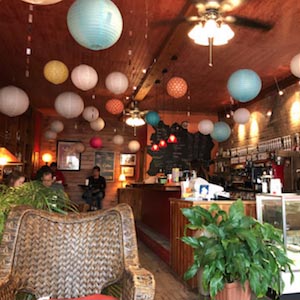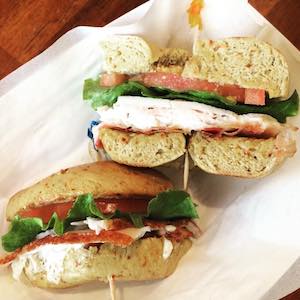 Looking for more to do? Check out the Lewis County Cuisine trail!
The Lewis County Cuisine Trail travels through back roads to the Villages of Lowville, Croghan, Castorland and Copenhagen and showcases locally sourced and produced foods unique to the area. From goat farms, to cow dairies, to farmer owned cooperatives, the International Maple Museum, famous Croghan Bologna, and restaurants carrying local products, the Lewis County Cuisine Trail offers a little bit for everyone.
With the rolling hills, beautiful terrain, and swift changes of the seasons that bring an assortment of colors, take a drive along the trail and be enriched with the Lewis County culture and history. Once you're here – you'll be hooked.
We look forward to seeing you on the trail!
LOCAL ATTRACTIONS
NEIGHBORING BREWERIES AND WINERIES
LOCAL HOTELS, LODGES, & BED AND BREAKFASTS
Where to Stay
Located in the heart of the village of Lowville, this bed and breakfast with three unique guest room offers a comfortable stay. Originally built in the 1800s the historic integrity of this beautiful federal colonial remains intact. The warm, comfortable, family feeling is felt throughout this home.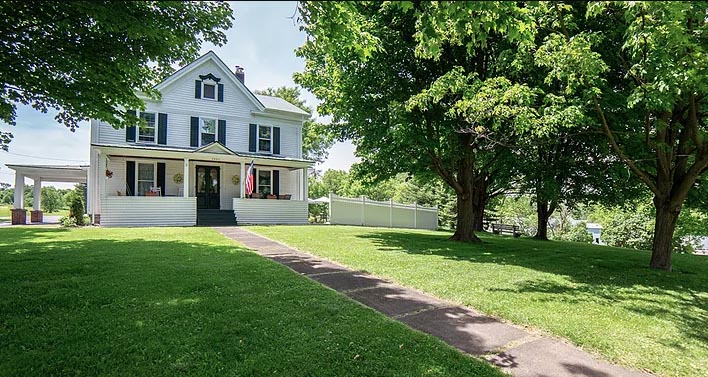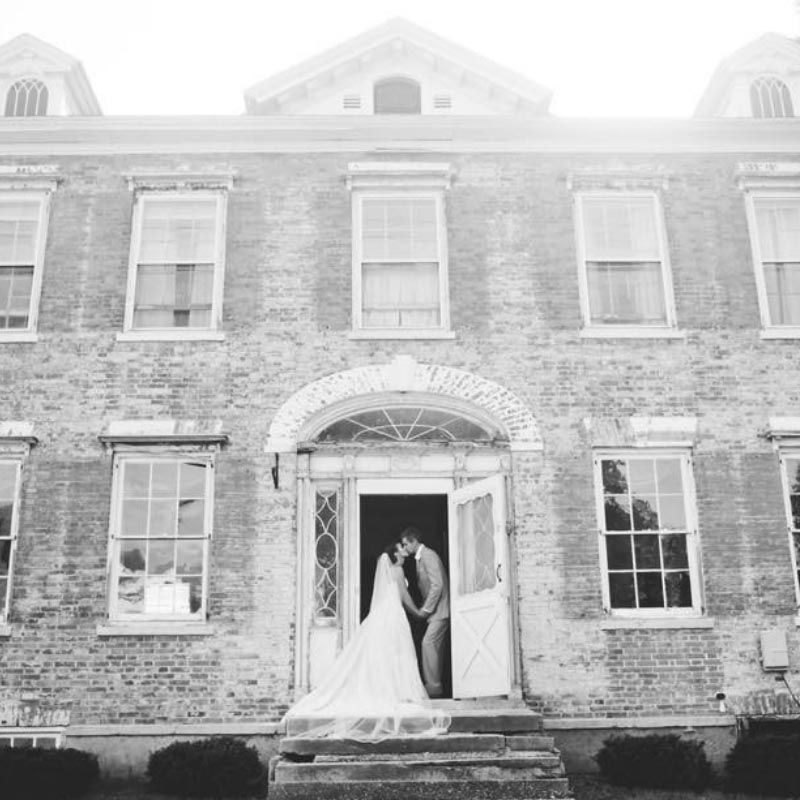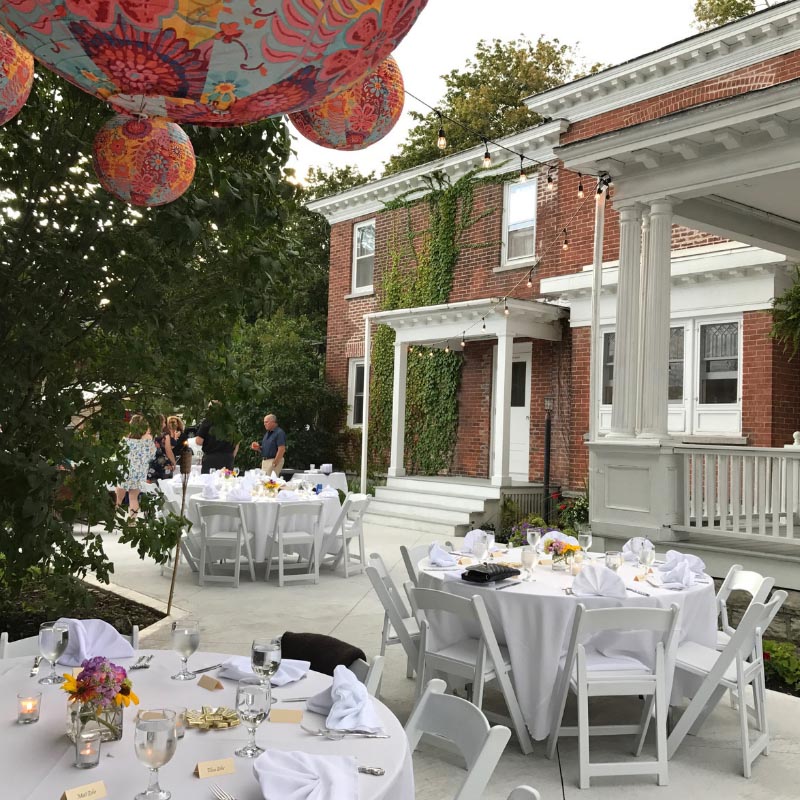 The Historic 1812 House, Bed and Breakfast located in the center of Lowville is conveniently located within walking distance of the downtown. The house creates a picture-perfect backdrop for all occasions including Showers, Reunions, and Weddings.
Airbnb's & Other Nearby Hotels
Sign up for our Newsletter
Stay in touch