The Vintner's Lounge
Visit Us
vint·ner (vĭnt′nər) n. 1. A wine merchant. 2. One who makes wine.
The Vintner's Lounge is regularly open to the public. We invite you to enjoy leisurely wine and spirits tastings and lite food offerings in this newly renovated space. The Vintner's Lounge is located in our main hall's ground floor and is accessed through an entrance at the garden level. Tug Hill Vineyard's Wine, Spirits, and merchandise are available in-store; curbside pickup is available.
MENU OFFERINGS
Wine & Spirits Flights, Beer, Cider, and Wine by the bottle or glass, Soda, Iced Tea, Lemonade, Artisan Coffee, Mulled Wine
Lemon Herb Chicken Salad Sandwich, Cold Caprese Croissant, Tug Hill Club, Garden Caesar Salad, Pecan Arugula Salad, Local Charcuterie Board, Soft Pretzel Bites, and Seasonal Fruit Crisp
HOURS –
June
Sunday – Wednesday 11-5, Thursday – Saturday: 11-9
PLAN YOUR VISIT
Special Public Events
Tug Hill Vineyards features all types of special events and regularly scheduled seasonal events for all tastes and enjoyment.
Local Hotels, Restaurants, & Attractions
Visit Us
PLAN YOUR VISIT
Restaurants and Cafés
Here are just a few of our favorites things to do nearby: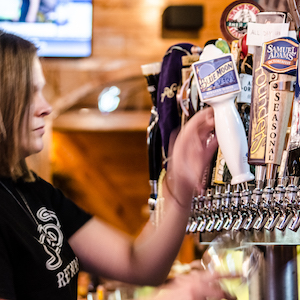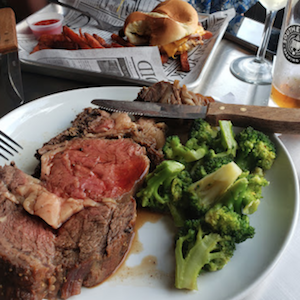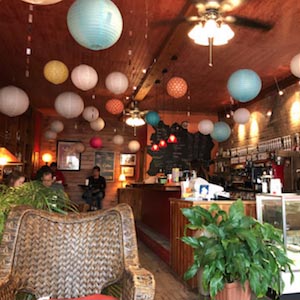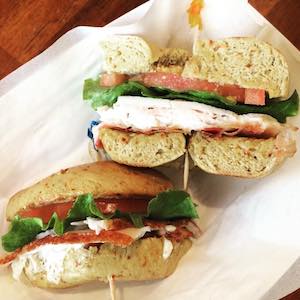 Looking for more to do? Check out the Lewis County Cuisine trail!
The Lewis County Cuisine Trail travels through back roads to the Villages of Lowville, Croghan, Castorland and Copenhagen and showcases locally sourced and produced foods unique to the area. From goat farms, to cow dairies, to farmer owned cooperatives, the International Maple Museum, famous Croghan Bologna, and restaurants carrying local products, the Lewis County Cuisine Trail offers a little bit for everyone.
With the rolling hills, beautiful terrain, and swift changes of the seasons that bring an assortment of colors, take a drive along the trail and be enriched with the Lewis County culture and history. Once you're here – you'll be hooked.
We look forward to seeing you on the trail!
LOCAL ATTRACTIONS
NEIGHBORING BREWERIES AND WINERIES
LOCAL HOTELS, LODGES, & BED AND BREAKFASTS
Where to Stay
Located in the heart of the village of Lowville, this bed and breakfast with three unique guest room offers a comfortable stay. Originally built in the 1800s the historic integrity of this beautiful federal colonial remains intact. The warm, comfortable, family feeling is felt throughout this home.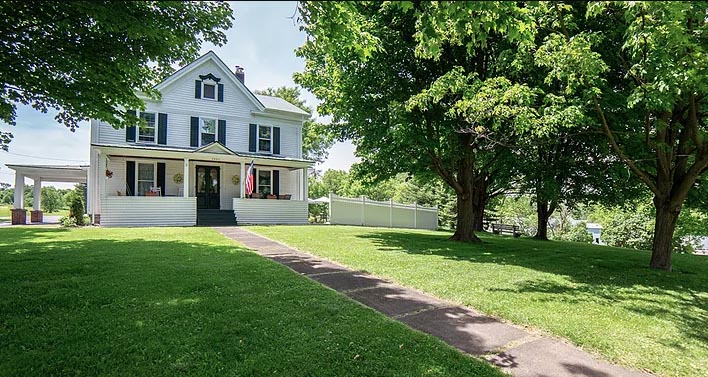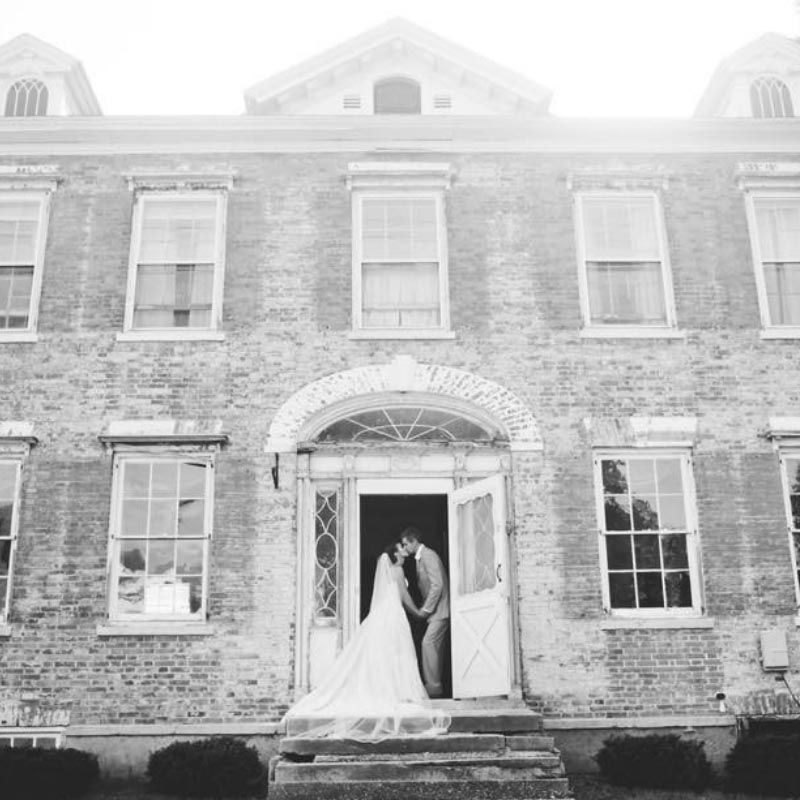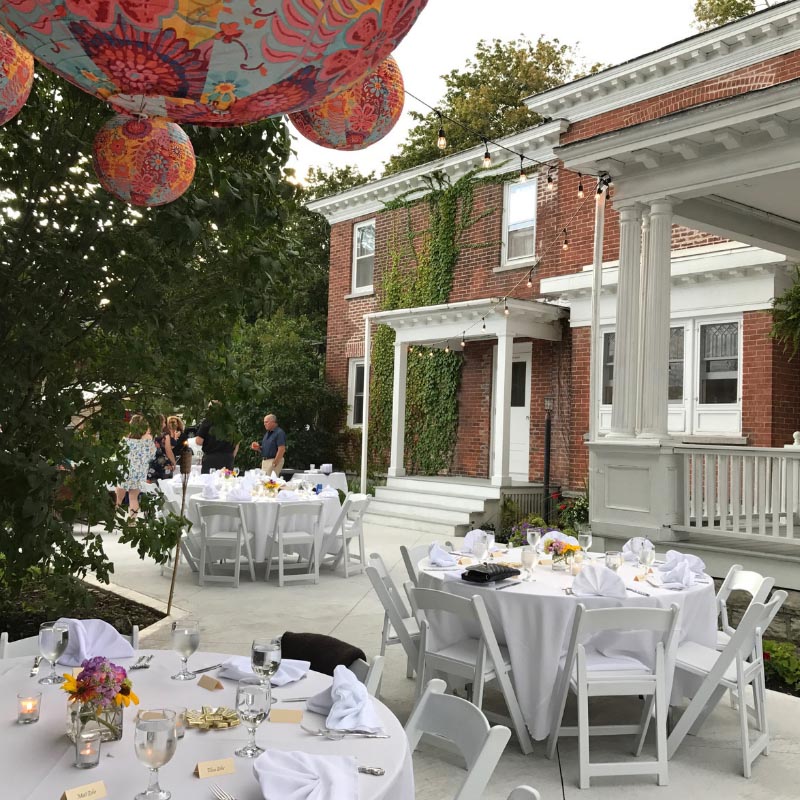 The Historic 1812 House, Bed and Breakfast located in the center of Lowville is conveniently located within walking distance of the downtown. The house creates a picture-perfect backdrop for all occasions including Showers, Reunions, and Weddings.
Airbnb's & Other Nearby Hotels
Sign up for our Newsletter
Stay in touch