Tug Hill Vineyard Events
Weddings
Our mission is to provide you, your family, and your guests a memorable experience at our 40-acre farm estate overlooking the Black River Valley.
Tug Hill Vineyards is serene, romantic, and sophisticated, a perfect wedding venue with a breathtaking valley view. A timber frame banquet hall overlooks lush hillside gardens and vineyards, providing the perfect ambiance for intimate events.
Our tailored approach to event planning ensures your day will be unique and cherished.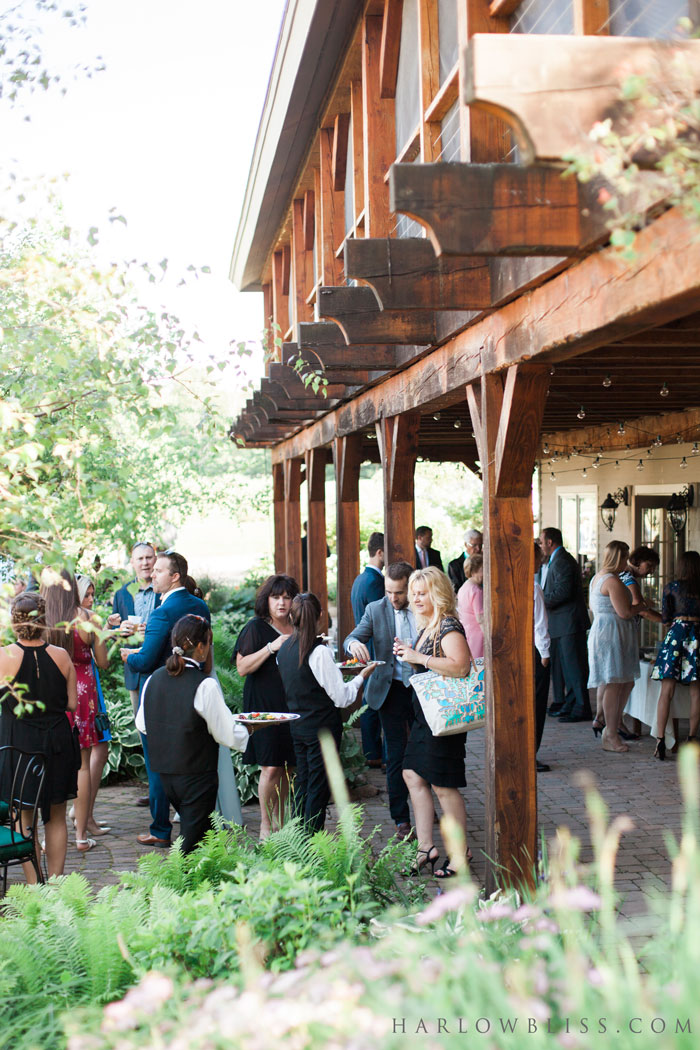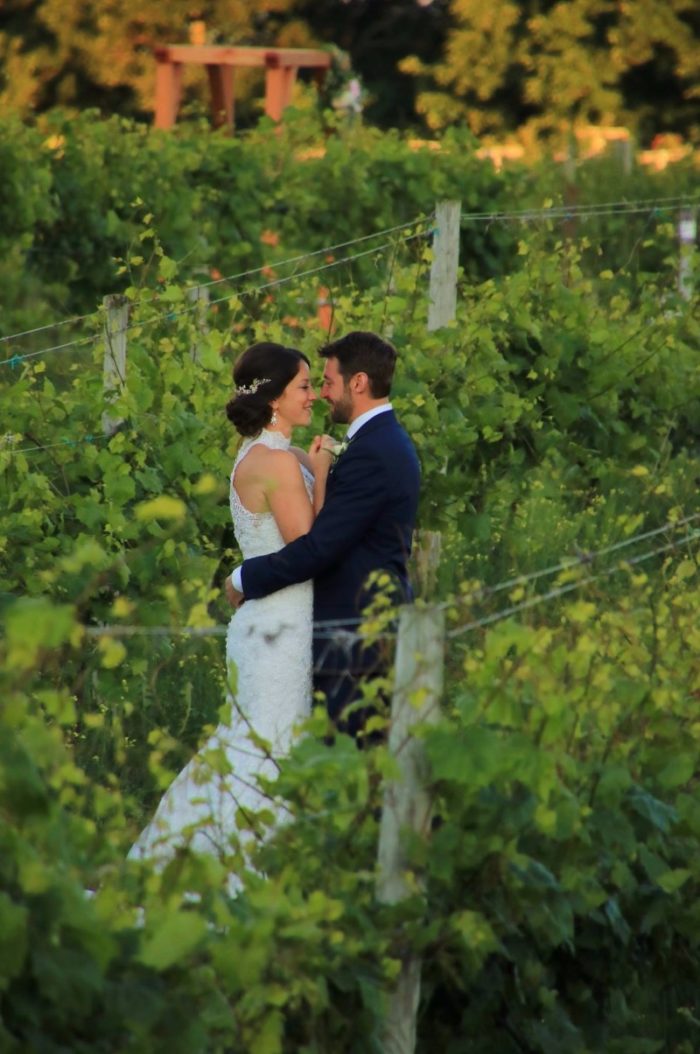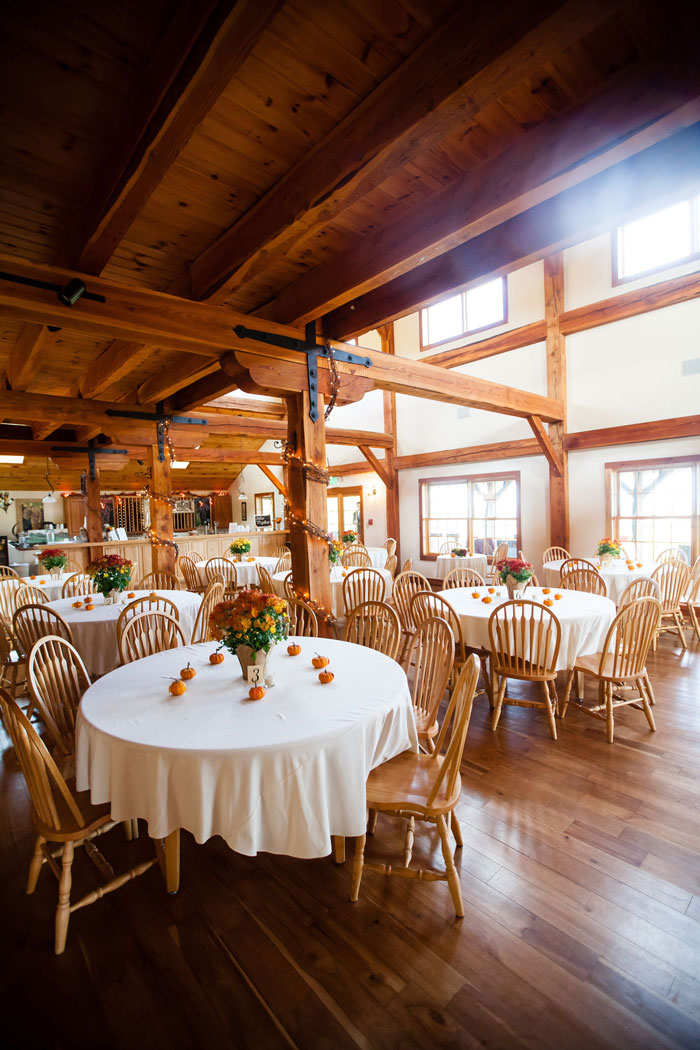 Tug Hill Vineyards
A mix of romance, serenity, sophistication, relaxation, and enjoyment.
Tug Hill Vineyards Weddings
Venue Details
Main Banquet Hall. This timber-frame structure has seating for up to 160 people, utilizing the porch, interior balcony, and main dining floor. For larger weddings that require more seating, we do host weddings on our expansive lawn, however, all the necessities to do this will be your responsibility.
For outdoor ceremonies, we provide a beautifully handcrafted wooden arbor for your backdrop. We also have 50 white folding chairs that are available for rent.
Catering Options. The Tug Hill Vineyards kitchen offers a variety of menus, at multiple price points to fit your catering and event needs. Menus can be provided upon request. If your event requires an outside caterer, we will happily provide you with a list of approved quality caterers with whom we partner with.
Beverage Packages can be customized to your needs! We can offer not only our award-winning wine but also champagne by the case or glass, beer by the keg or bottle, and/or a full liquor bar or signature drinks. Beverage attendant(s) provided.
Seasonal complimentary fresh flower centerpieces are available for your tables from our on-site gardens.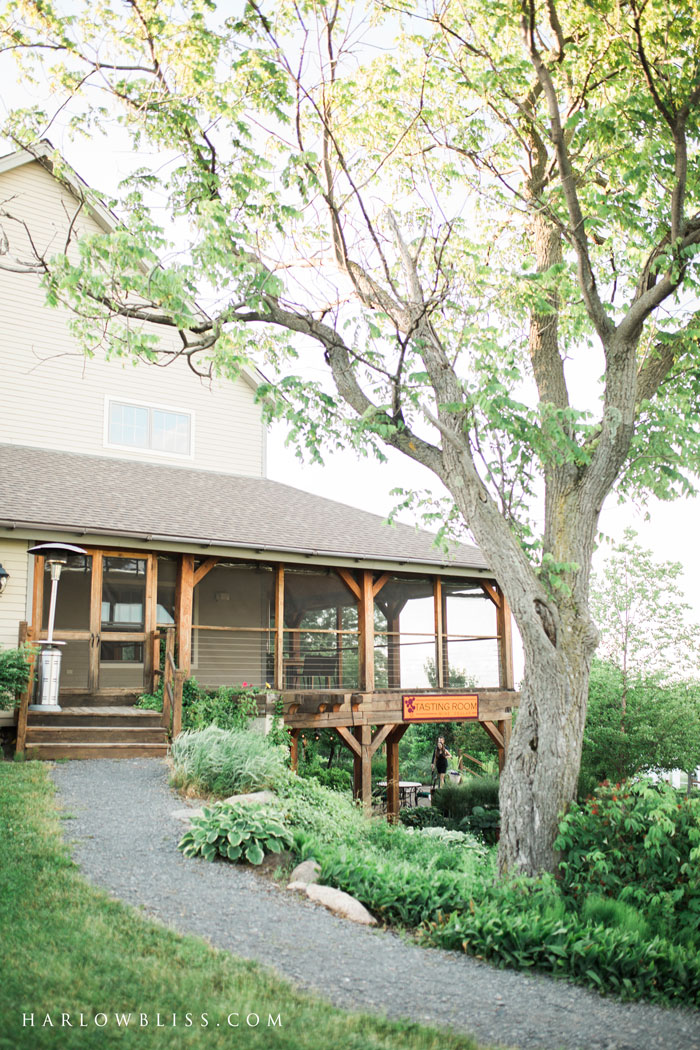 Tug Hill Vineyards
Weddings; Rehearsals, Ceremonies, and Receptions
No Two Weddings Are The Same.
Tug Hill Vineyards creates customized venue rental packages. Our tailored approach allows you the freedom to plan your wedding, within the framework of our recommendations and experience.
WEDDING REHEARSALS
Create lasting memories with your families and closest friends at your rehearsal dinner. Tug Hill Vineyards can cater these events in our garden on Fridays, or accommodate your party at our Thursday Night "Wine Down" event during the summer months.
FRIDAY WEDDINGS
Celebrate to the fullest with a Friday Wedding! Tug Hill Vineyards offers a discounted rental of our venue space. Our kitchen can cater these events and tailor them to your needs, perfect for a casually elegant weekend wedding.
SATURDAY CEREMONIES
This 'ceremony only' option allows you the flexibility to use an offsite reception space, while still being able to enjoy the vineyard's view of the valley and our gardens for a memorable cocktail hour midday. These events typically must conclude by 2pm. Please note this option may not be available for all weekends dependent on a full day event that's booked earlier.
SATURDAY WEDDINGS
This package allows you to fully enjoy all aspects of a vineyard wedding; from afternoon ceremony, cocktail hour, reception at dusk, and a night of dancing and fun with your guests. These weddings typically start in the afternoon. We do of course allow for midday weddings, please request this at the time of booking.
Tug Hill Vineyards Weddings | Miscellaneous notes
We don't publish prices because every event is different, our wines are handcrafted and unique, we believe your wedding is as well. You can expect a charge of $2,500-$5,000 dependent on event style before additions like catering and bar options. Our events coordinator will tailor a rental package that is needs-based. You only pay for what will create the best event for you. We base our charge on an hourly rate, catering fees, linen and chair rental, and your bar option.
We consider May-October wedding season at Tug Hill Vineyards. We are capable of hosting weddings outside of these months, given the understanding that the use of outdoor space will be limited. Winter weddings past Christmas are generally discouraged due to high chance of inclement weather.
A deposit and signed contract are required to hold your wedding date.
Contact Us Today!
Erin Woolschlager
Events Coordinator
events@tughillvineyards.com
315-376-4336 (Main Vineyard Office)
Sign up for our Newsletter
Stay in touch