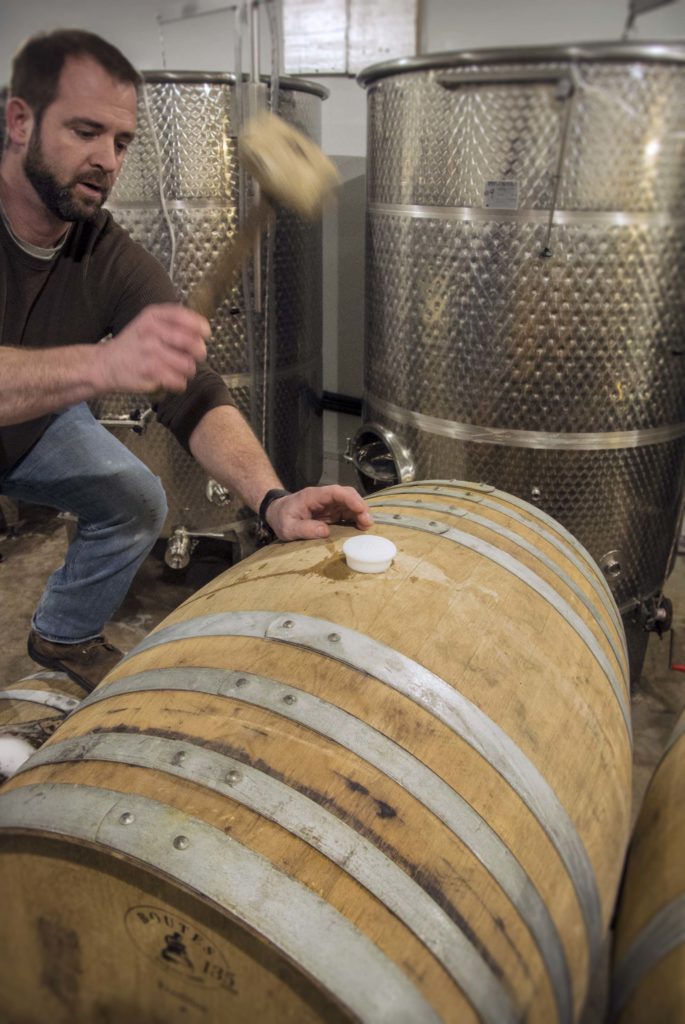 Tug Hill Vineyards
Tug Hill Wines
As one of the few 'Estate Wineries' in Northern New York, our quality is unprecedented.
Our 20 acres of cold-hardy grapes are hand-maintained by local employees – not machines. We believe in authentic winemaking, limiting our production to the varieties that grow in our northern climate. Tug Hill Vineyards, now in the 12th year of grape growing, produces wines that are truly a local product.
Many visitors ask "how can you grow grapes here?" The majority of the grape varieties that we grow were developed at the University of Minnesota to not only survive our winters that get down to around -30°F or colder but also to be disease resistant and produce high-quality wine. These developed grape varieties are a cross between classic French viniferas (think Pinot Noir, Cabernet, Riesling) and cold hardy and disease resistant native American grapes.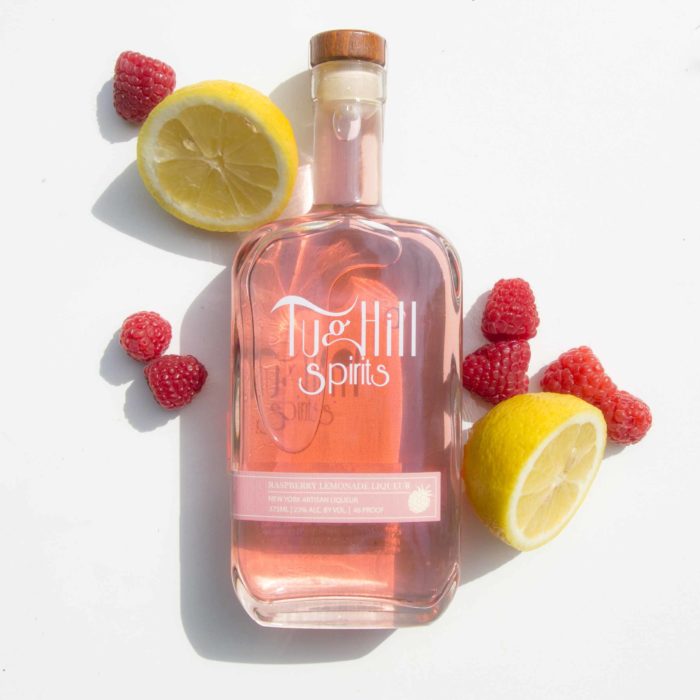 Tug Hill Vineyards
Tug Hill Spirits
Launched in 2017, our Distillery has quickly become a leader in small-batch Spirits.
Producing a premium American Brandy, 5 times distilled and carbon filtered, our Liqueurs are some of the smoothest you'll find in New York. As always we source all-natural local products, no artificial additives here. Stay tuned in the coming months as new products are released!
Questions? Concerns? or just need help Ordering?
Give us a call at (315)-376-4336 or send a quick email using the form to the right.
Merchandise
Tug Hill Vineyards' Wine Cellar offers an array of unique seasonal gifts. Hand painted wine glasses, totes, cooking accessories, wine racks, hats, and casual clothing are just a few of the items you will find on display. We also offer a selection of local cheeses and crackers available for a snack with your wine.
Tug Hill Vineyards Wine of the Month Club
The Tug Hill Vineyards "Wine of the Month Club" aims to provide its members with firsthand access to the viticulture, winemaking, and continued development of the Tug Hill Vineyards Estate, and, ultimately, to the enjoyment of Tug Hill Vineyards products.
This group of wine enthusiasts promotes cold-hardy wine growing techniques, alongside the enjoyment of the sensory, social, and cultural benefits of wine and, a foundational tenant of Tug Hill Vineyard's mission.
Club Members get 3 of our unique, estate vinted and produced wines shipped to them each month. We typically select our from our mid-sweetness to sweet selection. The wines have a 10% discount and each allotment is typically under $50 with shipping. You can, of course, contact us directly if you'd like to alter the selection.
Tug Hill Wine and Spirits Club
Local? Prefer your own selections? Learn more about our Tug Hill Wine and Spirits Club by contacting us today! Sign up in-store with your purchase of a case of product!
Contact our Club Coordinator, Nicholas Roes, to learn more: nroes@tughillvineyards.com
Gift Certificates
The perfect way to "gift" for every special occasion. Physical Gift Certificate can be purchased at the estate or be mailed to the desired recipient. Cannot be used for online purchases.
To purchase, please call: (315) 376-4336 or email: orders@tughillvineyards.com
e-Gift Cards
Keep it simple, keep it quick. e-Gift cards make it easy to share your favorite winery as simply as possible. Cannot be used for online purchases.