Our mission at Tug Hill Vineyards is to provide you, your family, and your guests a memorable experience at our 40-acre farm estate overlooking the Black River Valley. Our timeless vineyard setting is complete with a hand-hewed timber frame banquet hall and lush gardens that provide the perfect ambiance for intimate events.
Our venue includes manicured gardens, an expansive event lawn that is ideal for ceremonies and a terrace that allows for an outdoor bar and relaxed cocktail hour.
The timber-frame banquet hall and enclosed wrap around porch that can comfortably seat 180 people. Its prominent location on our hillside vineyard allows it to benefit from the Tug Hill breeze, high heat conditions in the summer can be alleviated with air conditioning to keep your guests comfortable.
Spring Weddings
There's something special about spring weddings—the abundance of flowers, the pastel colors, the garden-inspired details.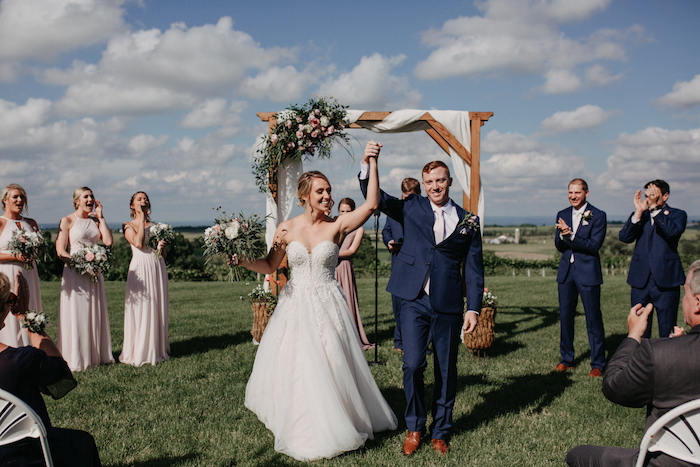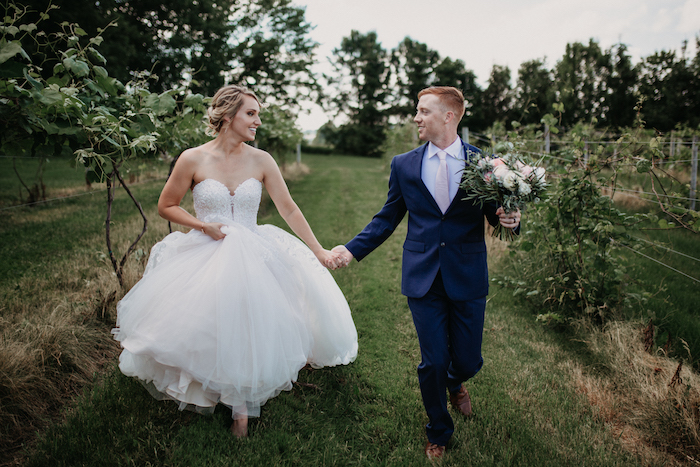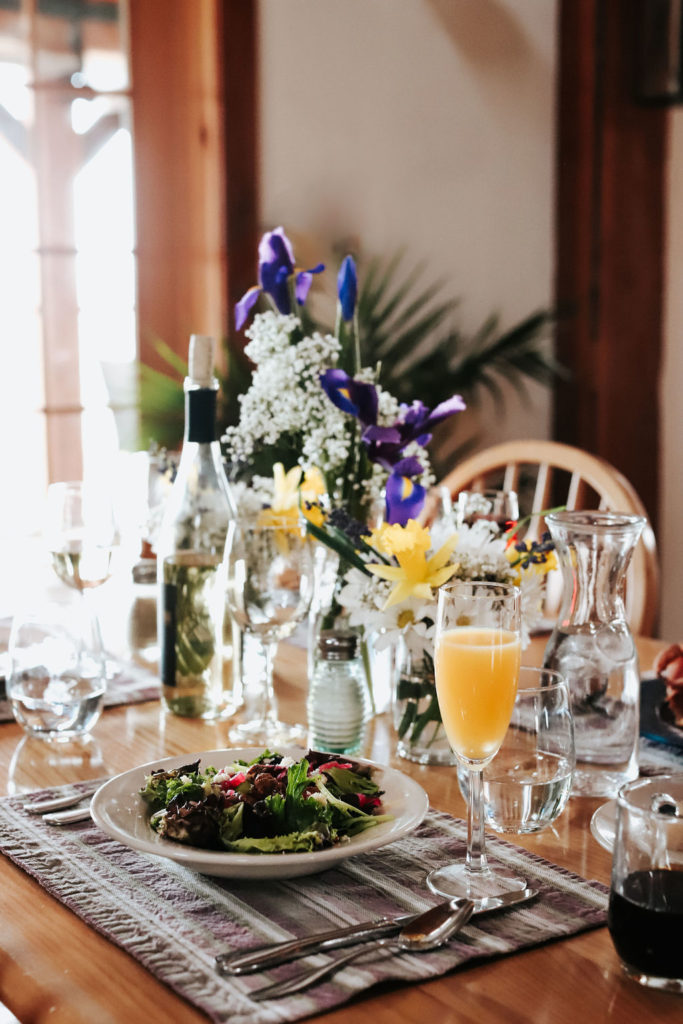 Summer Weddings
If you're dreaming of a gorgeous outdoor wedding, summer is probably perfect for you. Tug Hill Vineyards has what you need.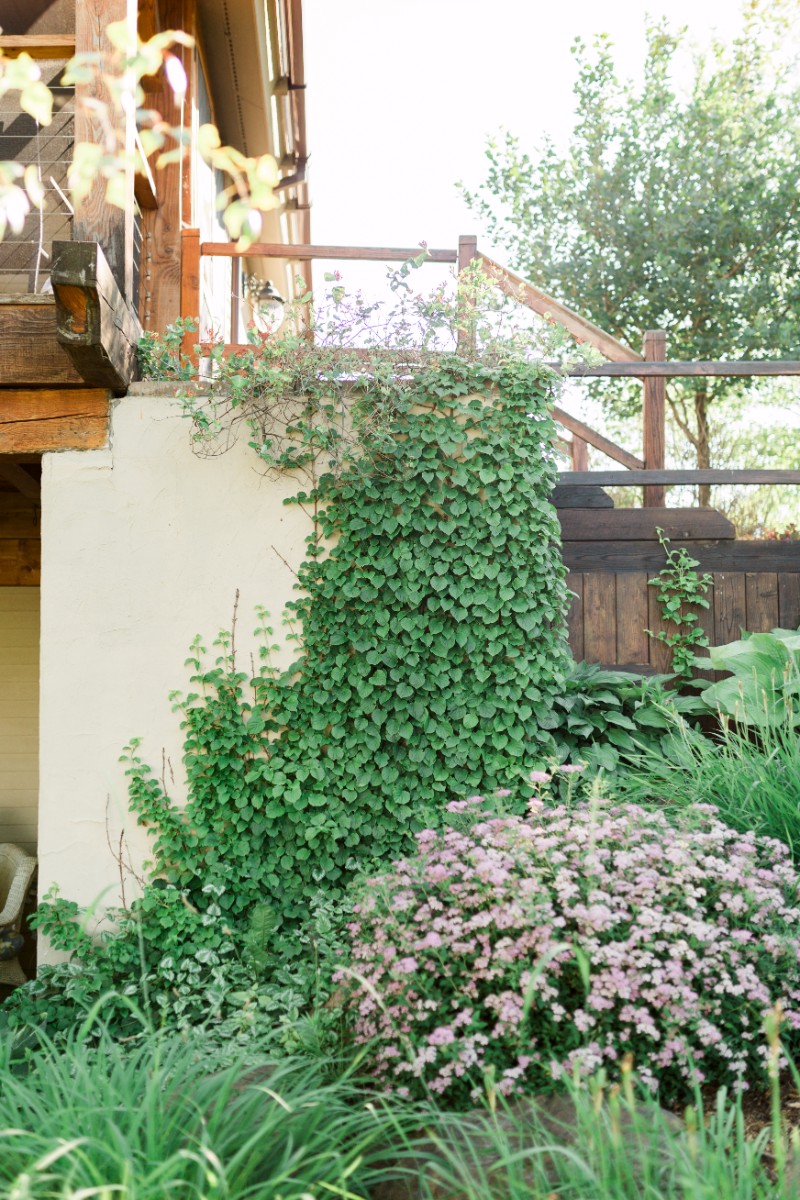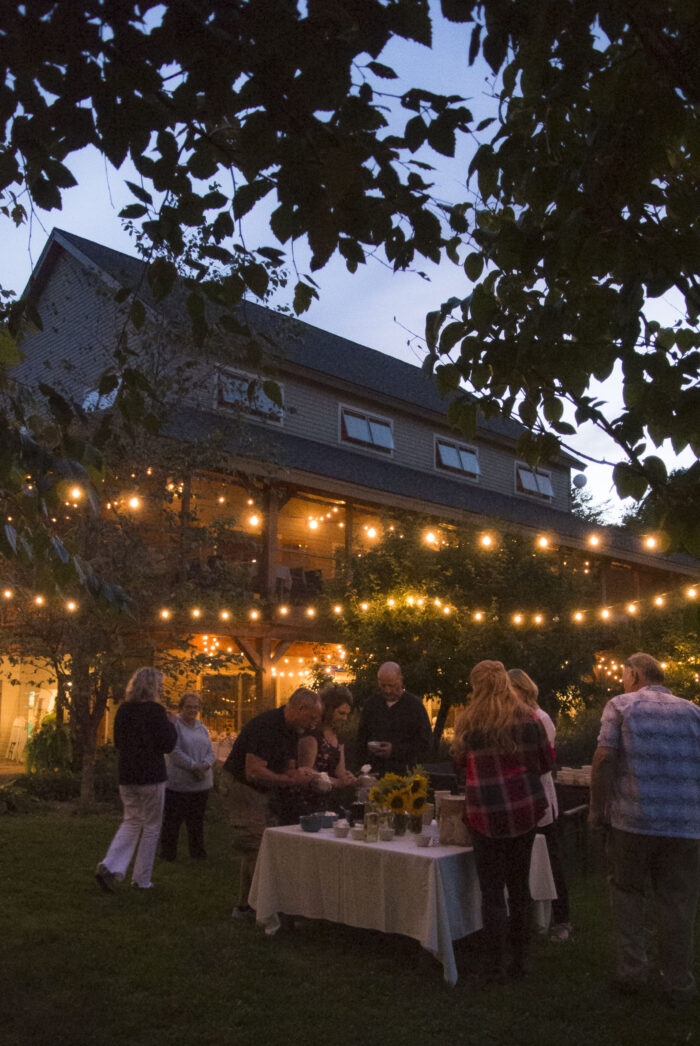 Autumn Weddings
Fall comes with cool, crisp weather and gorgeous foliage—the perfect recipe for a seasonal wedding.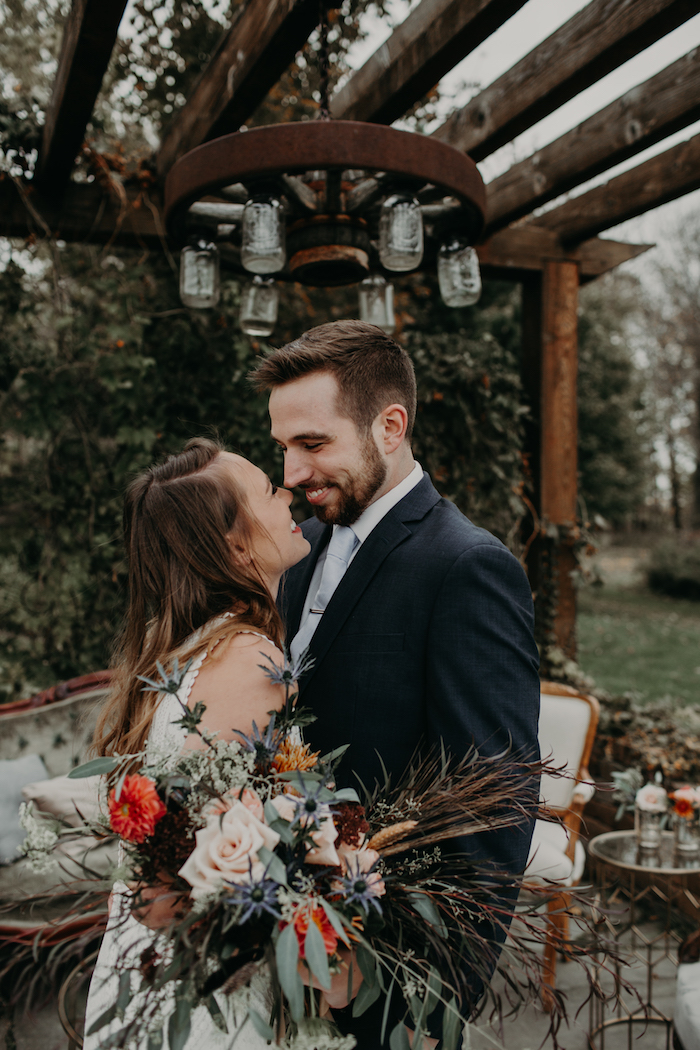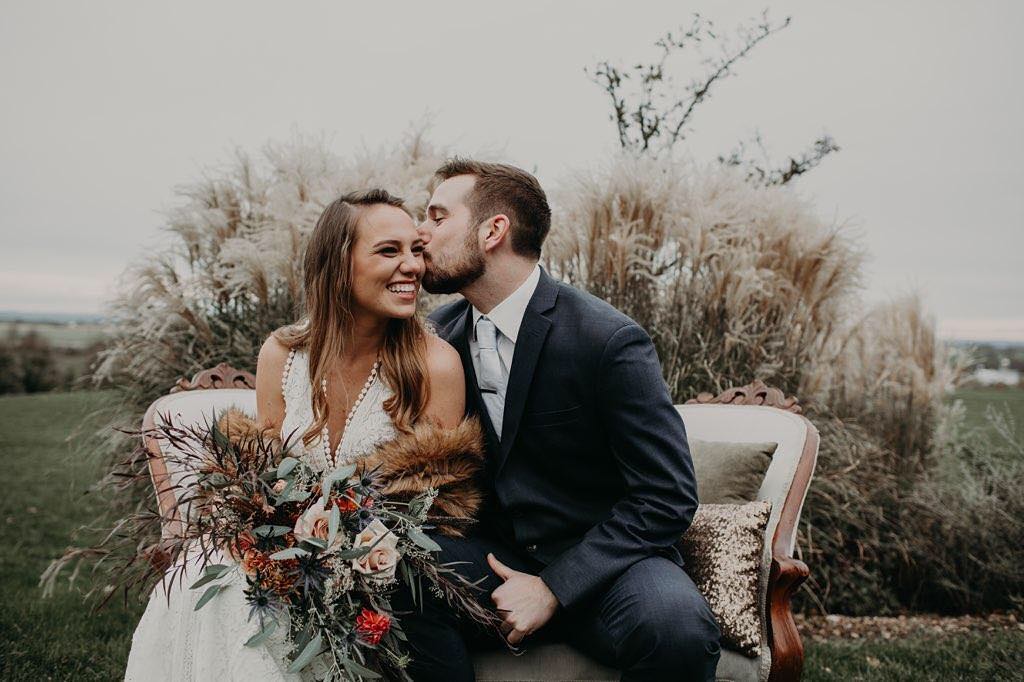 Winter Weddings
If you think there's no setting more romantic than a blanket of snow, then consider planning a winter wedding!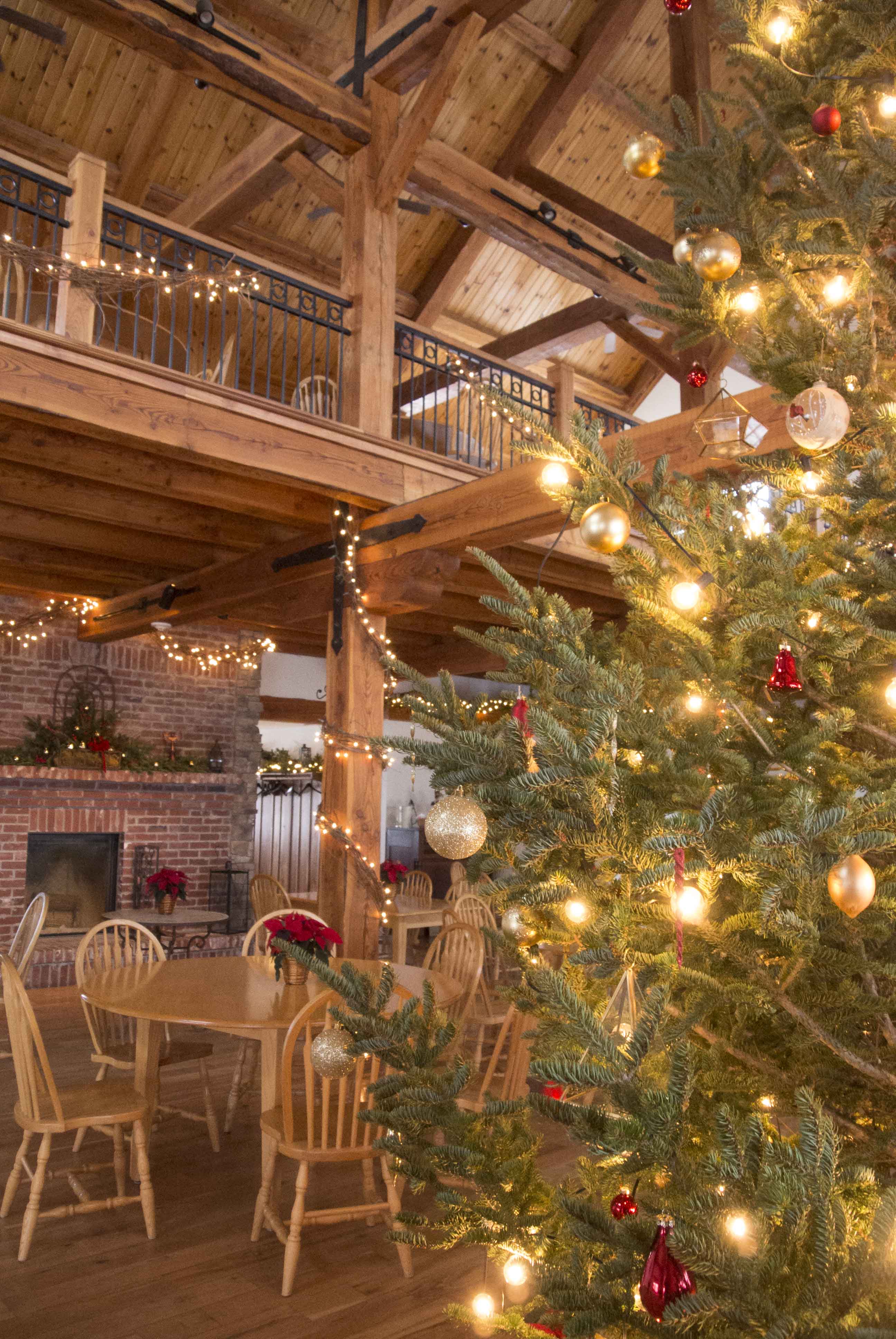 [contact-form-7 404 "Not Found"]