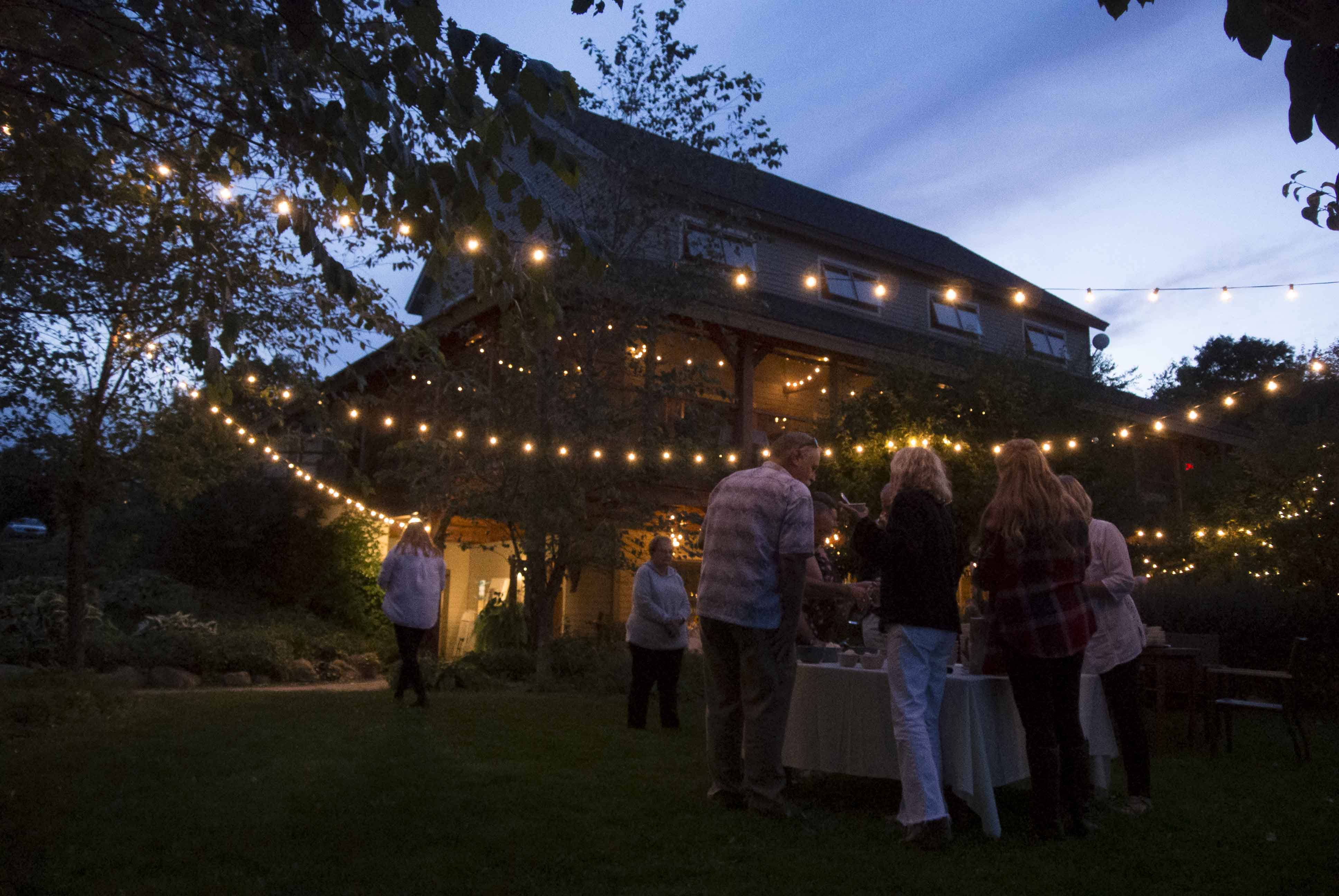 Tug Hill Vineyards
We Look Forward to Your Visit
Tug Hill Vineyards features all types of special events for all tastes and enjoyment. Plan a night out with your friends and enjoy music, food & wine dinners, yoga in the vines, shopping and much more! Follow us on Facebook to keep up to date with our event updates, please let us know if you have any questions while planning your Tug Hill Vineyards visit!
Below you will find our special public events and our regularly scheduled seasonal events. 
Upcoming Special Public Events
This Tug Hill Vineyards Wine and Food Pairing Dinner is a four-course exploration of flavors. Grilled fruits, meats, and vegetables will be presented by our knowledgable staff in unique combinations with estate produced wines at every course served table-side. These pairings will embolden savory flavors or subtly enhance delicious undertones. If you're like us, and you enjoy fresh fruits, perfectly grilled meats, and local vegetables, this is a dinner you won't want to miss. Served at dusk from our banquet hall's porch overlooking the Black River Valley and our 40-acre vineyard farm estate.
MENU:
GRILLED PINEAPPLE FLATBREAD, appetizer.
Tangy and sweet this sugared pineapple is grilled golden brown, served on a cauliflower crust with fresh herbs and locally produced chèvre cheese.
SUMMER STREET CORN SALAD, first course.
Off the cob, and perfectly seasoned, tossed with red bell peppers, green onions, fresh cilantro, and parmesan cheese. Served refreshingly chilled.
GRILLED TUNA -or- TERES MAJOR STEAK, entree.
Sweet fresh mango salsa collides deliciously with your choice of protein, served with lemon couscous and grilled local summer squash and zucchini.*Both entree choices served medium-rare unless otherwise requested during reservation placement.
ESTATE BLUEBERRY PARFAIT, dessert
Homemade Shortbread layered with a thick blueberry mousse, fresh estate blueberries, whipped cream, and finished with toasted almonds.
Call (315)-376-4336 for reservations, or purchase tickets online!
Pricing:
$55 – Regular
$50 – Club Members and Pre-Sale Online Tickets
$40 – Without Wine/Liquor Pairings
Regular Seasonal Public Events
SUNDAY BRUNCH
April 14th – December 16th.
Come enjoy a gourmet buffet brunch with a picturesque view of the vineyard and Black River Valley. In the cooler months, cozy up around our expansive stone fireplace in our beautiful hand-hewed timber-framed building. The menu focuses on fresh, seasonal, and local dishes and changes weekly. Click on the link below to view the upcoming menu. Available seating times are 10:00am, 11:30am, and 1:00pm. Reservations are strongly recommended at 315-376-4336. Brunch cost is $21 per person and includes unlimited trips through the buffet, coffee, hot tea, lemonade, iced tea, and water. In addition to our estate wines, build your own mimosas and bloody marys, beer, cocktails, juice, milk, and soft drinks are available for purchase.
"WINE DOWN"
Fridays in April and May, Thursdays June through October.
Come "Wine Down" after a long week, this weekly live music event with different local artists, and a changing lite menu is a perfect way to relax with friends and family. Enjoy our warm fireplace, screened in porch overlooking the valley, or relax in the gardens. Full bar available alongside our wines and liqueurs, no cover charge, no reservations needed. Doors open at 5, check our facebook page to see upcoming musicians and menu updates.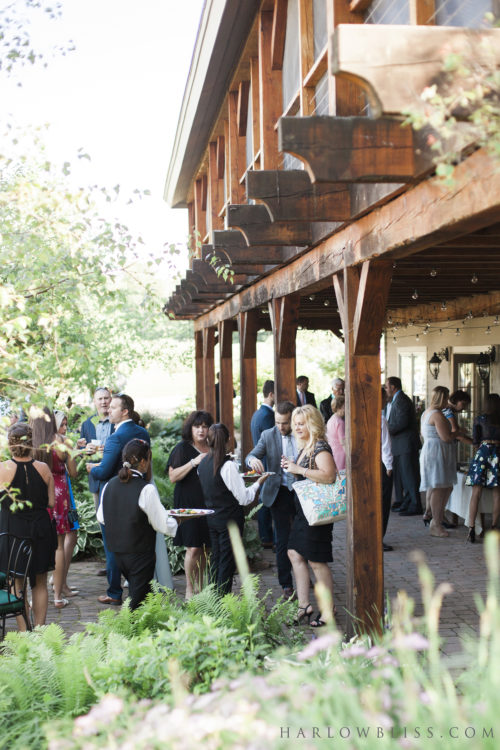 Questions? Need more Information? Placing Reservations?
Email our Events Coordinator with any inquiry, whether placing reservations, learning more about upcoming events, or any special requests when coming to visit. We're here to help you plan! We strive to be as accommodating as possible and look forward to your visit!